At Pismo Ventures, we strongly believe that innovation is the life of our society. It is our goal for every entrepreneur, along with their ideas, to be heard and provided with the support and direction needed to launch, grow and expand their business.
Starting, running and growing a business takes a village of resources and talent. Team and execution are at the top of the list. While most entrepreneurs have great ideas, those ideas become worthless without the properbusiness strategy and execution. That's where the Pismo Venture Team comes in. With our extensive expertise and resources, we bring software development resources along with business acument expertise to help entrepreneurs and their ideas come to life.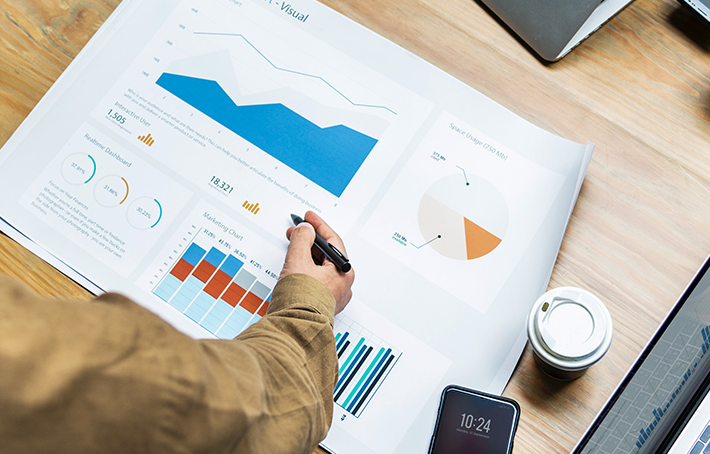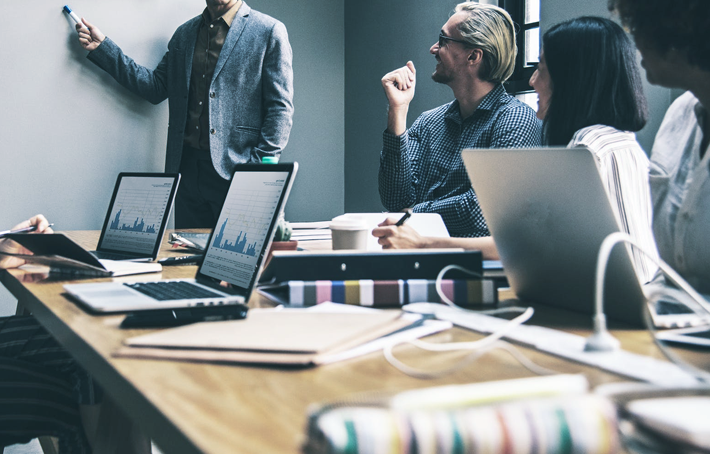 WHAT IS DIFFERENT ABOUT PISMO VENTURES?
We strive to invest signigicant time and resources to decrease the risk of failure and increase the likelihood of success. With much skin in the game, Pismo Ventures becomes an integral part of each of our portfolio company's successes.
Ready to become a Pismo Venture Candidate?