Our Capabilities Include:
Business Strategy and Execution
Software Development – our own developers, designers, project managers, etc…
Marketing and Sales – extensive network along with channel partners to help open doors and close deals
Funding facilitation – large network and connections to facilitate funding for portfolio companies that meet defined milestones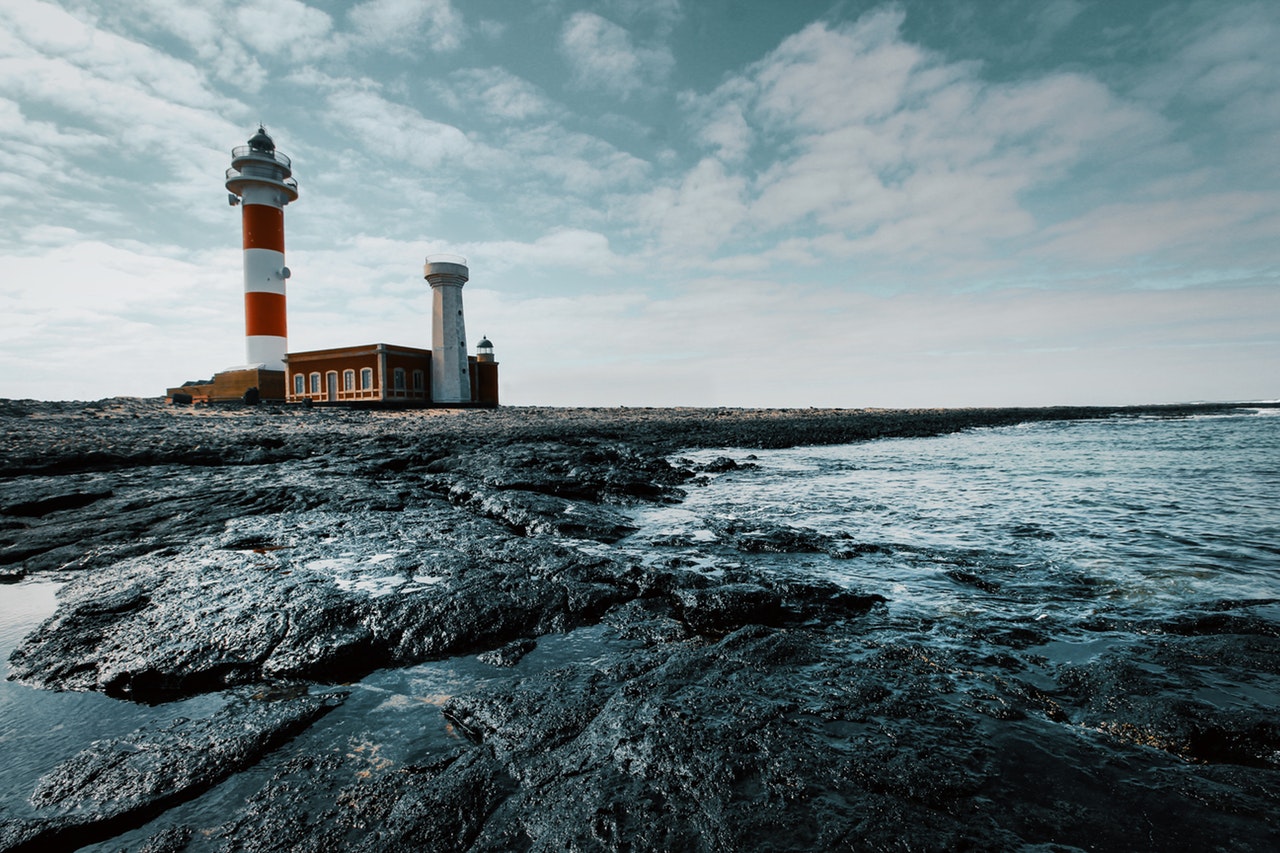 Business Building
From planning to launching we have complete lifecycle experience starting, growing and exiting businesses.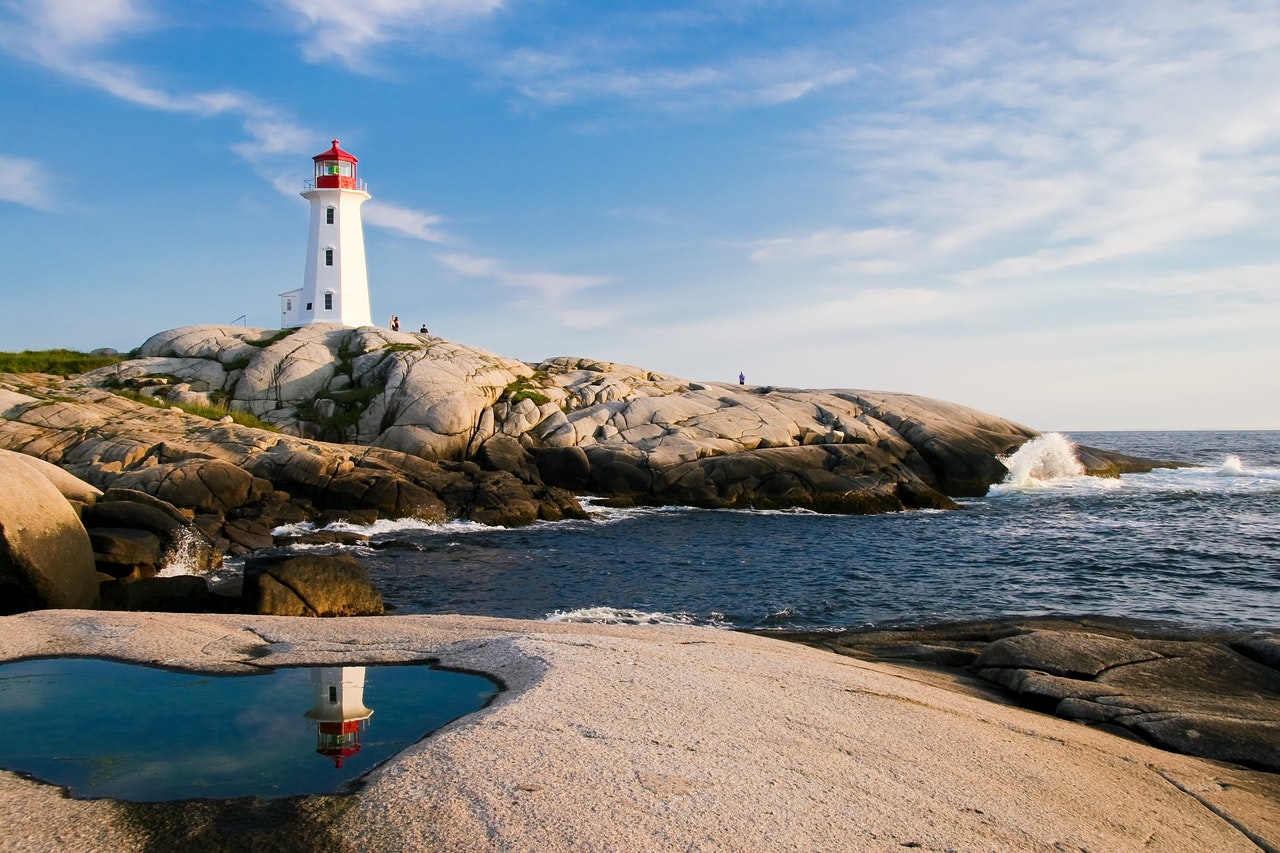 Technology Development
From database design to user experience, we have an experienced team to deliver stunning applications.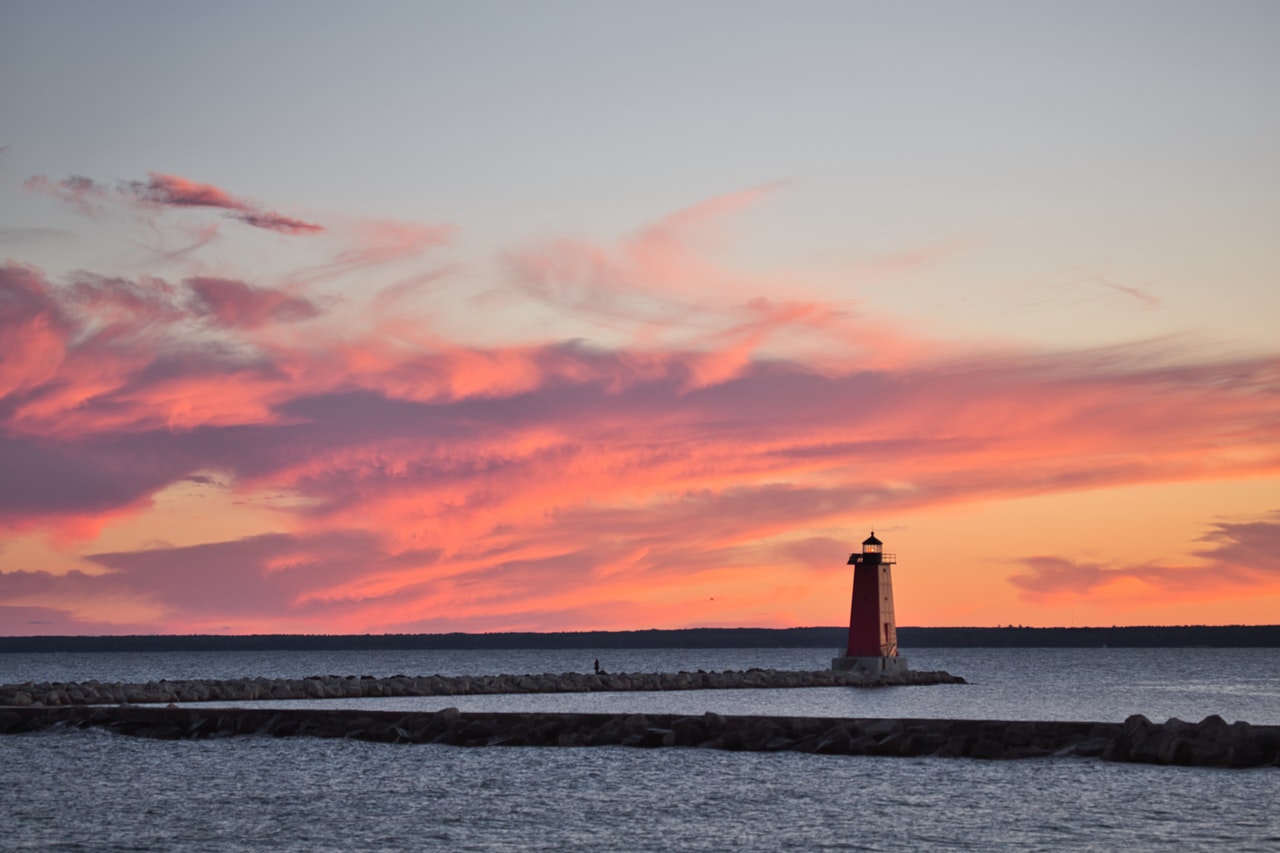 Funding Facilitation
From high-net-worth individuals to venture capital, we have an extensive network reach to help you raised your next round.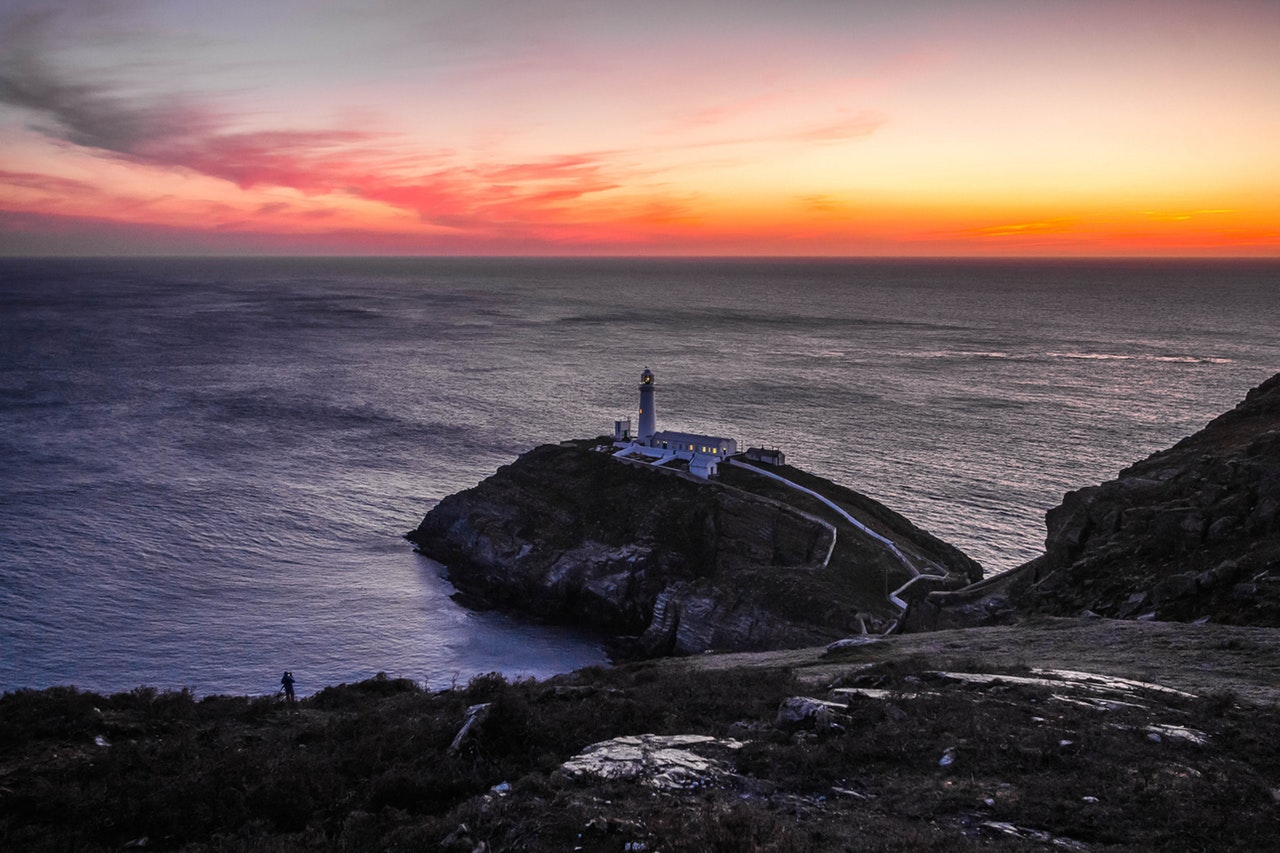 Marketing Creation
From logo design to marketing strategy, we have experts to help your reach your target customer.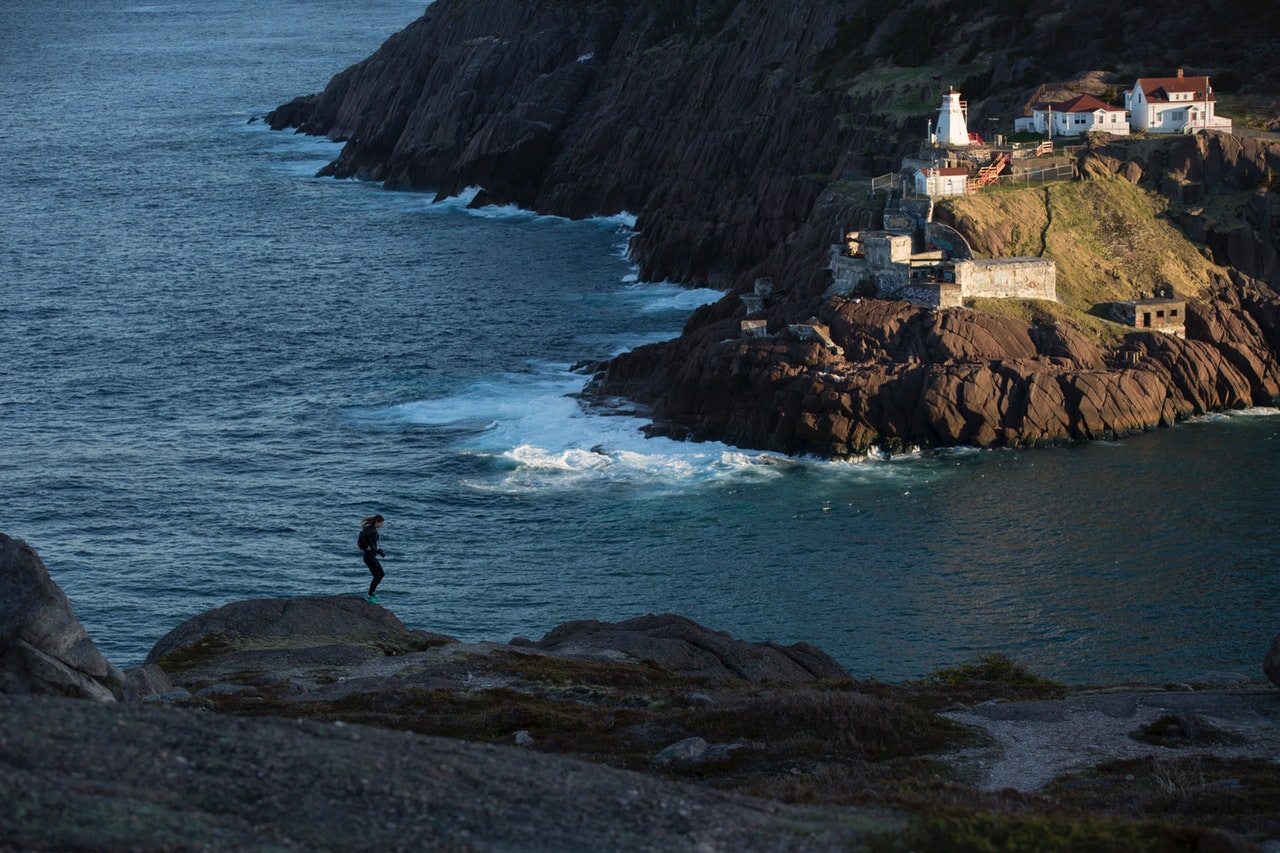 Sales Implementation
From e-commerce to distribution channels, we can help you build the proper sales organization to close deals, grow and exit.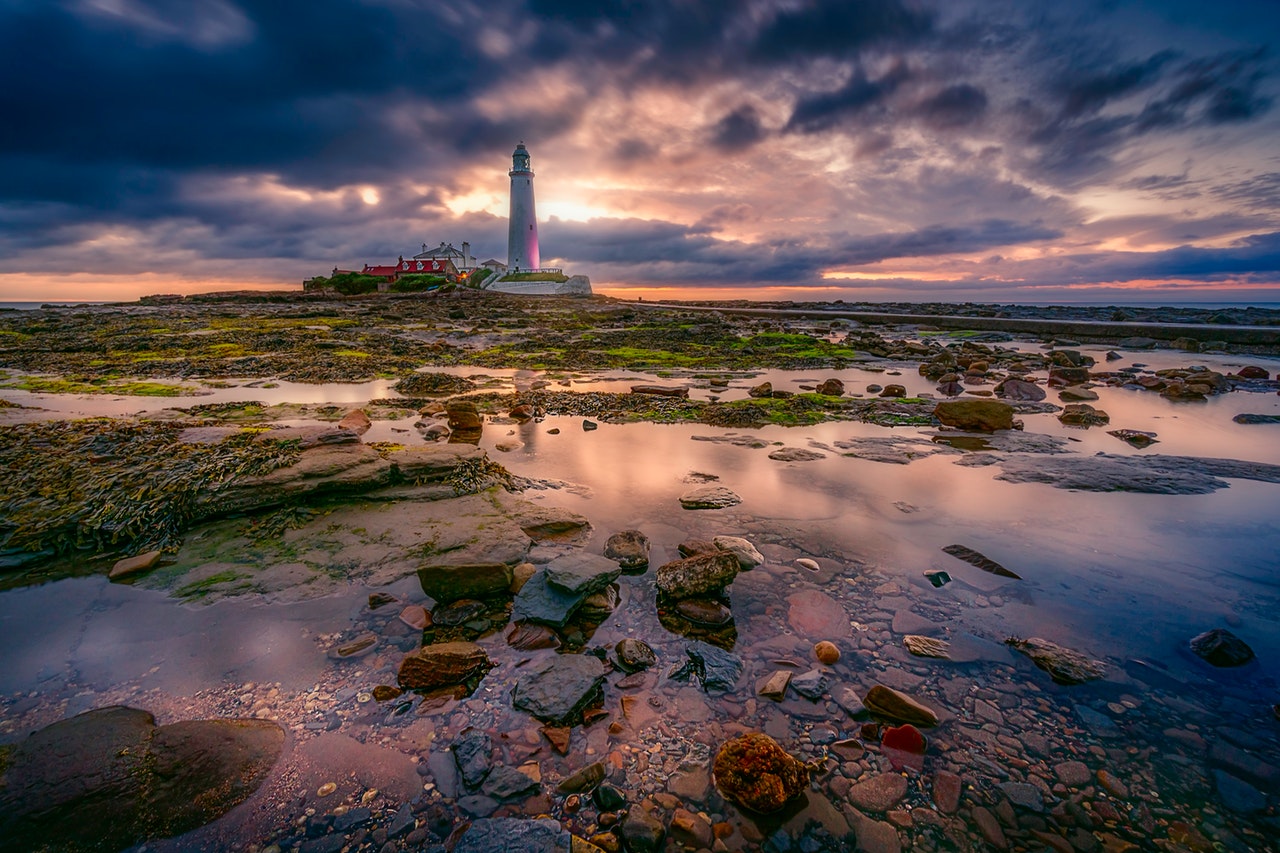 Financial Planning
From budgeting to financial projections, we help you create the metrics and understand your numbers.