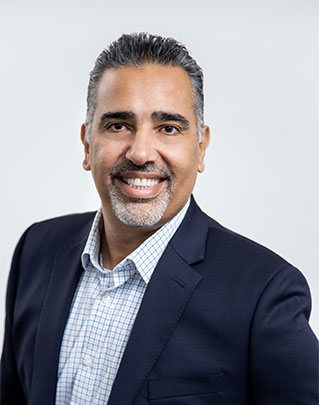 JJ Richa
CEO
JJ Richa is an accomplished serial entrepreneur, executive and investor. JJ has successfully founded several companies, where he served as President and CEO, including a software company for the hospitality industry, an online eCommerce portal for high-end made-to-order gifts, and a custom software development company concentrating on the financial sector. JJ is a private equity investor, a longtime member of Tech Coast Angels where he served as its vice president and a member of its executive committee. JJ has served on numerous board of directors, started a private equity firm and served in senior executive restructuring and turnaround roles including interim CEO and fractional COO for businesses at various stages. JJ has BS and MS degrees from Cal State Long Beach.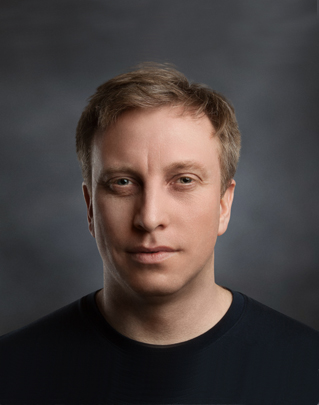 Stijn Vanorbeek
CTO
Stijn is a technologist and an entrepreneur with more than two decades of hands-on product development and technology leadership experience. His passion lies in turning real-world problems into sustainable, scalable business value with specialty in hard-to-replicate technology. He has a strong capacity to bring people and ideas together, and to execute on a shared vision. Over the course of his career he worked both in executive roles and as an entrepreneur/business owner. Stijn knowledge and experience include but not limited to Product Management and Development, Software, Electrical and Mechanical Engineering, UI/UX, Robotics, Motion Control, IoT, Cloud architecture, Embedded systems, Audio-Video transmission, Motion-Picture and TV technology and AR/VR. He is also AWS certified.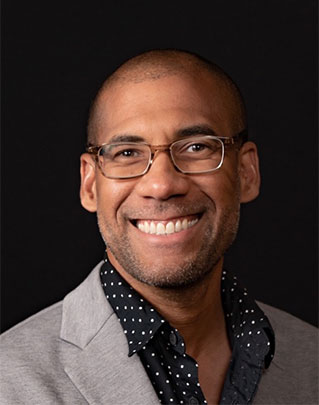 Hassan Archer
COO
Hassan is an empathetic technology leader who combines the best practices of software and psychology to help companies deliver successful products across a wide range of industries. During his 18 years in software product development, he has worked with Fortune 100 companies, as well as successful startups, to deliver innovative software to millions of people around the world. He works with executives to assess and improve their people, processes, and products, in order to make lasting improvements to their product strategy and development. Hassan has a B.S. in Computer Science from the University of Texas at Austin and his M.S. in Psychology from Vanguard University.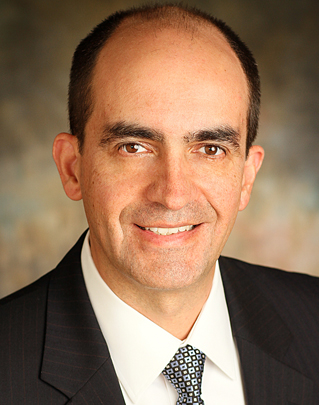 Dan Hamon
Software Solution Extraordinaire
An experienced executive, operator, and technologist, Dan Hamon has significant experience in converting advanced technologies that solve complex problems into profitable business ventures. His industry expertise includes Software-as-a-Service (SaaS), advanced mfg, semiconductor design, micro-electro-mechanical systems, high performance computing, cybersecurity, data encryption, crowdfunding and artificial intelligence. His leadership experience includes product development and program management. Dan holds a B.S. in Computer Science from Cal State Fullerton, and successfully completed the Executive Program for Growing Companies at the Stanford Graduate School of Business. He is also a technology entrepreneur and his team competed in the $5M IBM Watson AI XPRIZE